---
AN ARTIST, WHO JUST HAPPENS TO LOVE TO TEACH.
---
---
---
AN ARTIST, WHO JUST HAPPENS TO LOVE TO TEACH.
---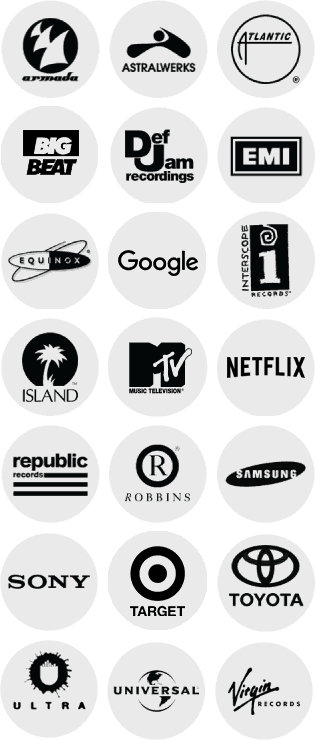 THE HYPERBITS STORY
Hey there! My name is Serik. People call me Hyperbits.
I'm obsessed. 
Seriously. I'm completely and hopelessly obsessed with making music on a computer and teaching what I've learned along the way.
A few years ago, before I ever remixed artists like Beyonce, Tove Lo, Nick Jonas or Laidback Luke, I was a miserable, disgruntled, cubicle-slaving 9-to-5er.
The problem, at the time, was that my music sucked. No amount of passion changed one simple truth:
Making, mastering & producing electronic music is hard.
My first productions sounded terrible. Just take a listen for yourself...
Go easy on me! One of my first attempts at making electronic music...
Most people don't get past this phase. They get frustrated and eventually, they quit.
And I get it. Making music that sounds like your favorite artists can be extremely difficult.
But eventually, I figured something out. It took a long time and a lot of blood, sweat, and tears...
But today, I've worked as a producer, remixer or engineer for some of the biggest labels in the world, like Universal, Sony, Island Records, Virgin-EMI and Ultra.

Just to show you the struggle was real! My first studio versus my current studio...
I've also remixed artists like Beyonce, Nick Jonas, Tove Lo & The Neon trees.
And look, I'll be the first to admit — I've always got more to learn, but my music came a very long way from that first production.
Check out this remix I did for Tove Lo and Universal Music as part of a collaboration with Target.
Fast forward a few years. A remix I did for Tove Lo & Universal Music...
I made this track in a simple bedroom studio, with a basic set up, entirely on my computer, likely using similar gear to whatever you're using right now.
That's where the Hyperbits Masterclass comes in.
With all this real-world experience, I couldn't believe how much-misguided music production and industry knowledge was scattered throughout the internet.
I started this school for one simple reason: to discount all those myths and share the truth.
And in that process, a few other things happened: I was able to connect with hungry, up and coming music producers dedicated to honing their craft.
And I fucking loved it.
I want to show you how to conquer advanced music production by learning to mix and master like the pros, rapidly increase your output, improve your workflow & creativity — and have fun doing it.
It really doesn't matter if I'm remixing Beyonce, or working with you — the fundamentals are the same.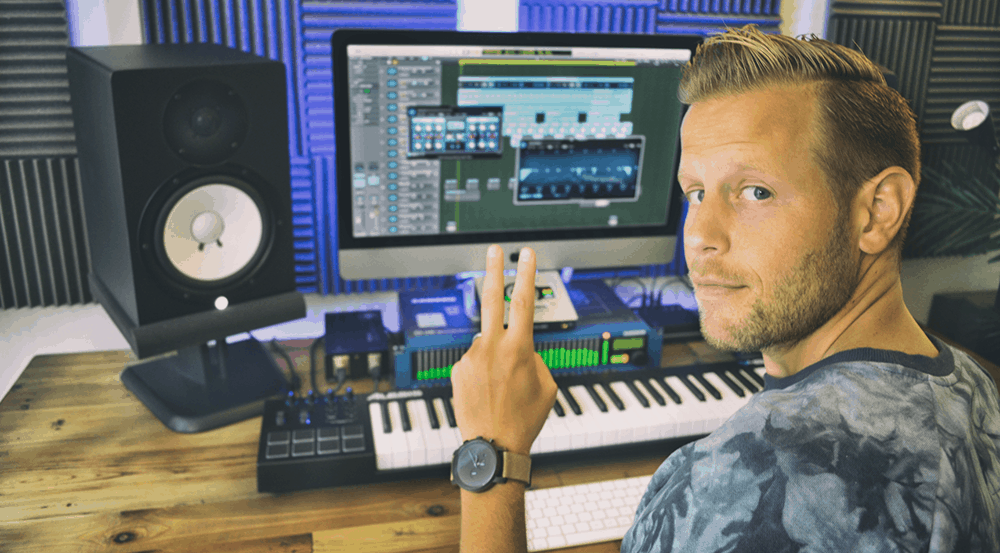 So look, my parents are teachers, my sister is a teacher, my grandmother was a teacher — it's literally in my blood.
Teaching music production is what I was meant to do, and hopefully, you'll see that in my energy and teaching style when you watch one of my free production workshops.
If you have any questions about music, business or life, make sure to hit me up. I'm looking forward to getting to know you.
All the best on your musical journey.
Happy producing,
Hyperbits
P.S. Beyond music, I'm a health enthusiast, fitness lover, 6-handicap golfer, avid Netflix & HBO binger, an inspired foodie, and obsessed world traveler.
More than anything, being outside makes me happy.
I try to let my genuine love for life inform everything I do in music, business & community.
OUR TEAM, BY THE NUMBERS:
Art

Above all else, creating music (whether on a computer, or not) is an art form. And at the end of the day, art is a human expression of imagination. We aren't here to guide our students towards creating cookie-cutter music that mimics all the latest trends. Our goal is to cultivate and encourage art that is timeless, pushes boundaries and acts as the ultimate form of human expression.

Science

Music may be an art form, but getting a professional sounding mix? A mixdown is a science. And anyone can learn to excute a proper mixdown with enough dedication and persistence. We don't believe that your creativity should be hindered by your technical inabilities, which is why this school has become so powerful in transforming the musical lives of it's students.

Fun

Between these two worlds of art and science, music is a craft that really, is quite fun. It engages both the left and right side of our brains, invigorates our senses, challenges all pre-conceived notions of our abilities, and on top of that, we get to do it in a collaborative environment with like-minded people. To us, that is a formula for passion — and we wouldn't trade that for anything.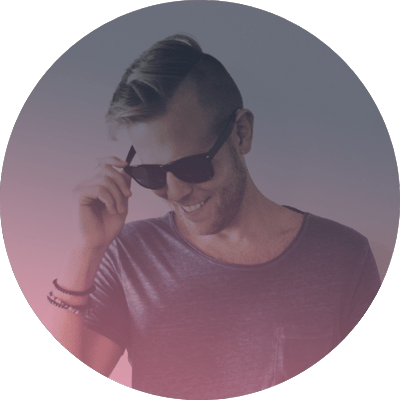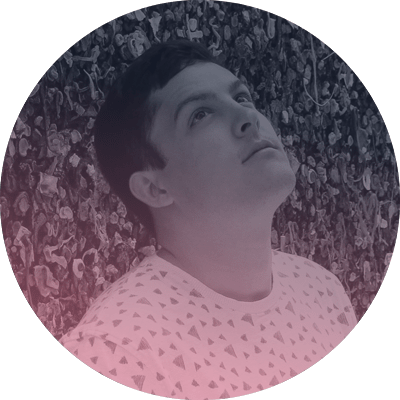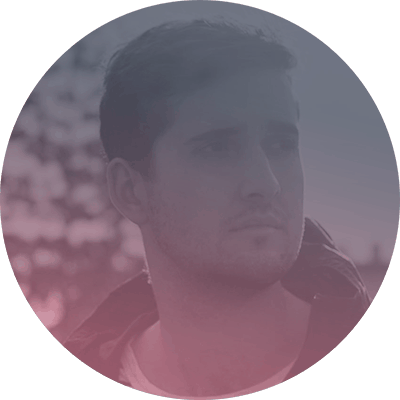 MEET THE TEAM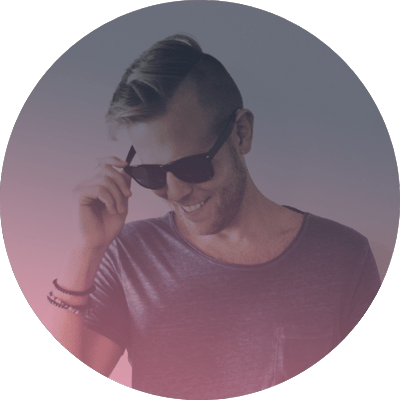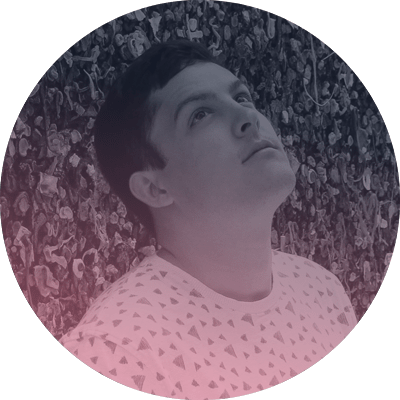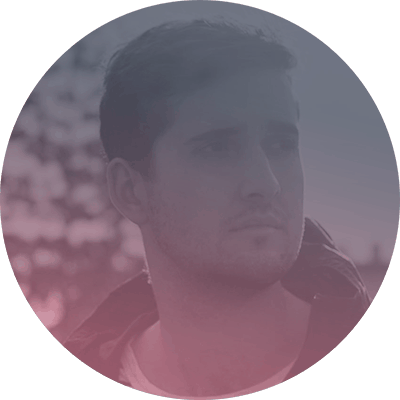 LATEST FROM THE HYPERBITS BLOG
---
Let's dive into four ways that you, as a producer, can break the mold and reintroduce some more altruistic perspectives back into your...